Wednesday nights 5:00 - 5:30pm.
Kids K-5th grade.
Sunday mornings during Worship.
Kids Age 3 - 5th grade.
Kids 2nd -. 6th grade. Class size limited.
Wednesday nights 6:00 - 7:00pm.
Kids K - 5th Grade.
Youth 6-12th grade Wednesday Nights 7:15-8:30PM

Sunday mornings during Worship.
Youth 6th - 12th grade.
Parents Night Out
Once a month
in conjuction with women's bingo and mingle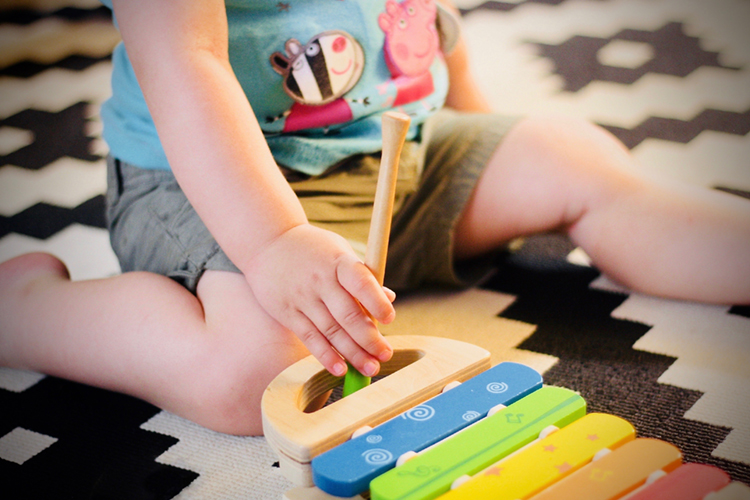 Sunday mornings during Worship.
Children Age 2 and under.

Leave your husband and kids at home and have a stress free time for yourself and your girlfriends!
Click the link to Check out Parents Night Out for a safe, worry free, fun, place for your kids.
June 3-6th, 2019, 9 to noon
PRESCHOOL ENROLLMENT IS FULL FOR THIS YEAR. WE ARE NOT TAKING ANY MORE REGISTRATIONS FOR 3, 4, OR EARLY 5's. See you next year.
We are proud sponsors of Troop 299.